Helping Africans pay on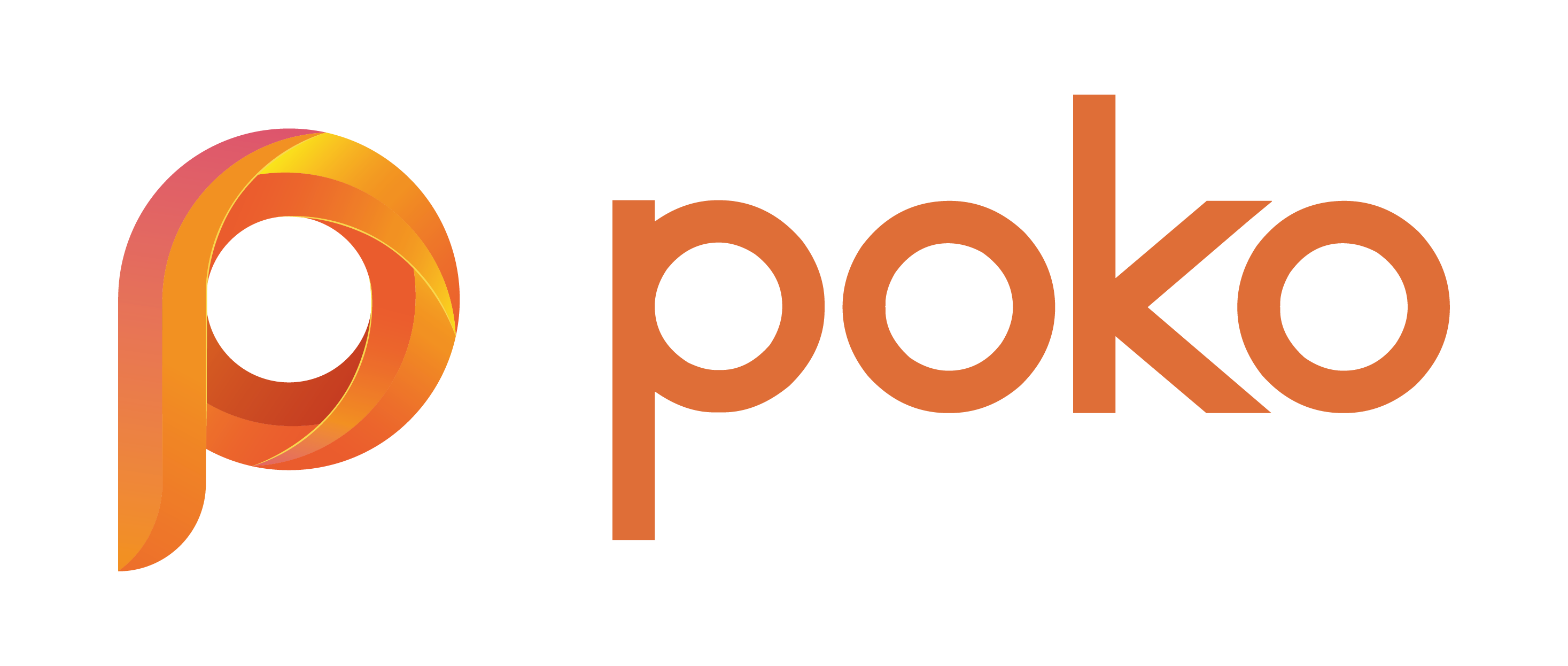 Why Global Businesses Trust Us
Fiat on & off ramp with local payment methods
Use local payment methods such as bank transfers and mobile money that are cheaper, more reliable and have wider coverage than traditional card payments.
Save more than 50% in fees
Wider coverage and more reliability
Instant fiat Deposits & Withdrawals
With our instant pay service and localized KYC, deposits and withdrawals are instant and secure.
Fast deposits and withdrawals, localized KYC
Support for over 120+ coins and 70+ networks
Whatever crypto project you are building, on whatever chain, our integration has you covered.
Wide cryptocurrency coverage, instant swaps
Try LocalRamp Now
The fastest way to accept and send payments in Africa
Frequently Asked Questions
General
What can I do with LocalRamp?
Which payment methods do you support?
How can I reach you?